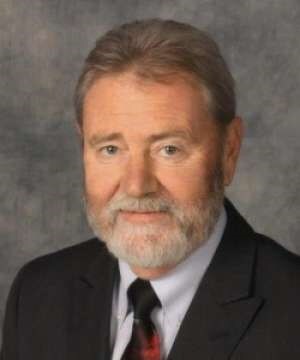 About Daniel (Dan) A. Dunham
I've been  in the car business for nearly 30 years and 27 of those years were spent  selling Chrysler products-Jeep, Chrysler, Dodge and Ram vehicles. Many years  prior to that I served in the Marine Corps and was honorably discharged.

I attended Boise State University and received a Master's Degree in  business, and I believe the discipline from those two endeavors has helped me  in the sales profession. I've always been involved in sales, but the automotive  industry is where I found my niche. It's important to me when I sell a vehicle  that I part with the customer as a friend.

I believe in making the process  simple and transparent and I'll work figures over the phone and do my best to  make the event pleasant and hassle free. Simply put, I treat every customer the  way I would want to be treated if I were buying that same vehicle. I'll work  diligently to make sure that veterans get the rebates they are entitled to.

My  customers have the option of buying their vehicle over the phone to minimize  time spent in the dealership. I would like to thank all my past customers for  their business and their friendship and welcome the many new ones I'll meet  while working at Carson Dodge in nearby Carson City. I'm in the store daily  until 6:00 and can be reached at 775.560.0190, or by email at dan.dunham@carson-dodge.com. Please get in touch with me and I'll do my  best to assist anyone in need of a vehicle.